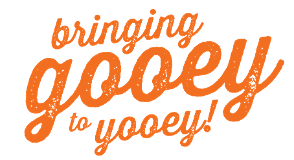 Gooey brownies delivered to your door:
1. Choose your selection from our 16 most popular flavours
2. VEGAN and Gluten free flavours also available in the drop down menus in a box of 6 or 12
3. Add a message card to the box if they are a gift
4. Select your delivery option and delivery date if required
*We aim to deliver your brownies within 48 hours of receiving your order - see T&C's for more information.
Allergen information can be found on a link in the menu bar, or click here for our allergen spreadsheet